Back to blog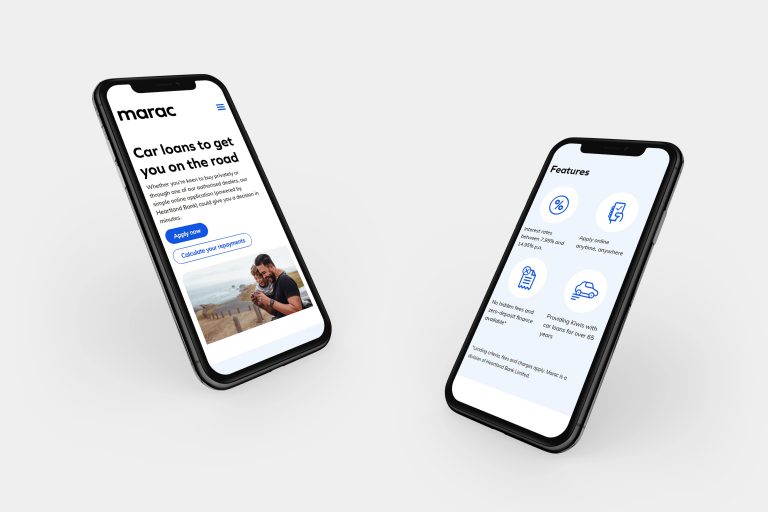 Marac announces refreshed logo and brand colours

Marac, provided by Heartland Bank, is excited to announce the rollout of arefreshed logo, which will be used from Friday 9 April onwards. As well as the logo, the colour palette has been refined to support the brand's shift into a more contemporary digital space.
The logo is clean, bold and modern, designed to bring clarity to the branding and help Marac to become more visually recognisable with customers.
Marac has been helping Kiwis get behind the wheel for almost 70 years. Over that time, we've remained locally owned and operated, and 100% for New Zealand. Since 1952, we've continued to grow and adapt to meet customer needs, and this new logo and brand reflects the digital business we've become.
Is anything else changing?
Nothing but the logo and colours are changing. The Marac team remains the same, as does the essence of our brand. The new logo has been rolled out across our websites, and over the coming weeks we will update customer documentation, statements and other digital platforms.
Through Marac's online car loan application, you can apply for vehicle finance from anywhere in New Zealand and receive a decision in minutes. Keen to learn more? Visit our website.

Lending criteria, terms, conditions and fees apply.
Marac is a division of Heartland Bank Limited.
Back to blog